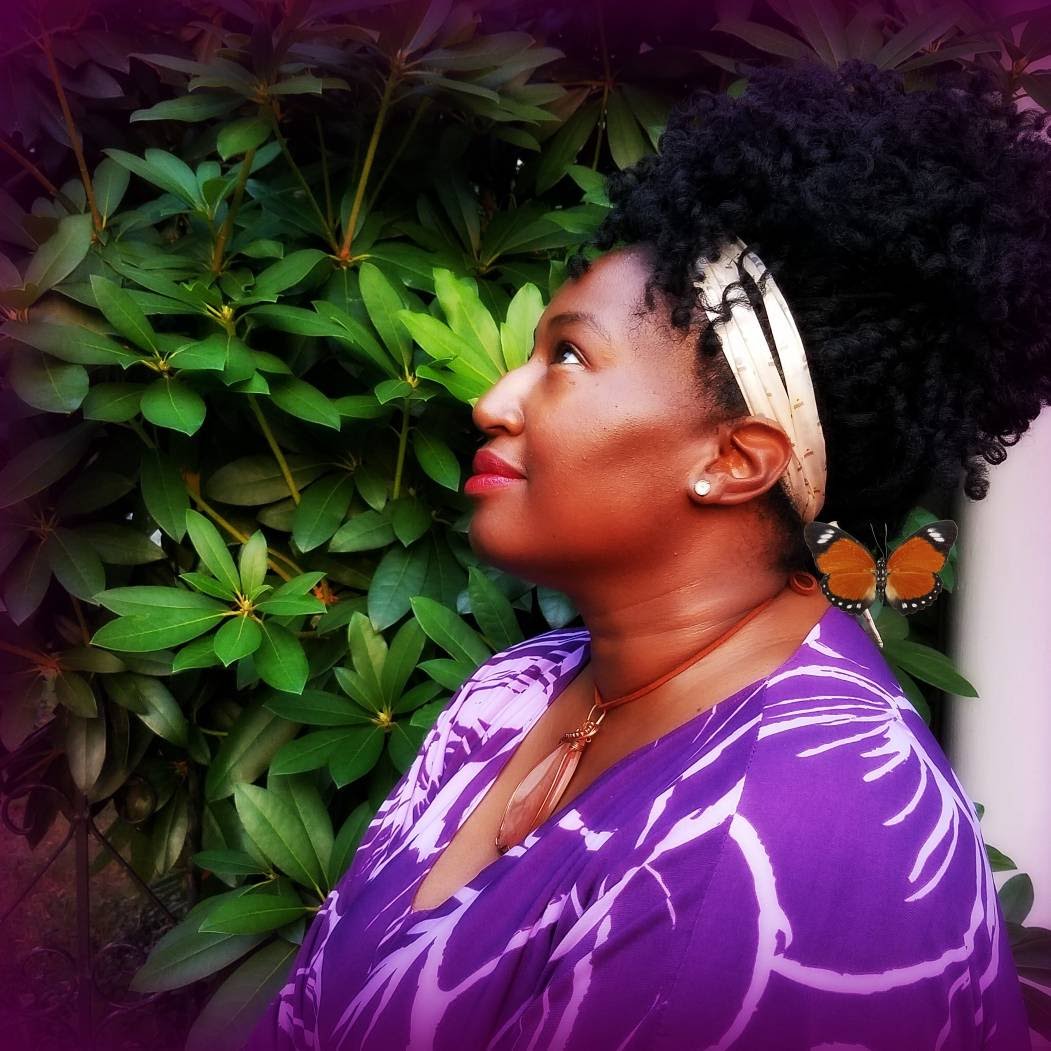 Back to Registration Page
2019 Intensives, Saturday 9:00am to 12:00pm
Saturday, 9:00am to 12:30pm

Season of Lotus: Embodying Lotus Energy When Engaging The Topic of Race: An experiential workshop for white women with Laura Night
($35, You can pre-register online until Wed. August 21 at 5pm, or at the conference during Registration. If space is available, you are able to register and pay at the intensive.)
The lotus is an incredible gift of wisdom and medicine the Earth, whose power is acknowledged by nearly every culture around the world. The current condition of race relations in our society on a local, national & global scale, is deeply in need of wise women who truly understand the transformative power of plants and are unapologetically committed to humanity.
In this transformative workshop, you will learn about lotus energy, how to holistically embody it, how to use it in real time when engaging the topic of race.Through presentation, discussion, energywork & practice exercises, you will now be able to navigate once challenging engagements on topics of race with a new level of ease. Please bringwater, a separate cup, a scarf/towel, and wear comfortable clothing. *This intensive is intended for white women.
Laura Night is a conduit for Spirit. Having actively served the spiritual realm and clients going on 20 years as a mystic, psychic medium, speaker, dreamworker, spiritual guide, doula, and herbalist, she has borne witness to the beauty of authentic soul alchemy in countless lives and communities. Laura works with individuals and communities, often in a place of crisis/major life challenge, seeking transformation. She walks them through solving the issues they are facing by connecting the "spiritual dots" between their spiritual/mental/physical alignment and their current circumstances.
You Must Be Registered for the Conference to participate in an Intensive Workshop